Delivering flawless arts, cultural and community events
We're well-equipped and have vast amounts of experience in producing, managing, and supplying a range of event services for arts, cultural and community events. Working with you, we ensure that each event is a true reflection of its cultural significance.
Attention to detail is a key priority of ours, from the event stage, lighting and sound to the barriers, decor, and the friendliness of the security team. We know that a well-managed arts, cultural and community event can leave a lasting impression on attendees and promotes the cultural richness of a community, and we'll help you put on a flawless event that delivers on your event objectives.
Additionally, we're accustomed to working within the time limitations that often present themselves due to funding phases or delays and plan our projects with flexibility to allow for this.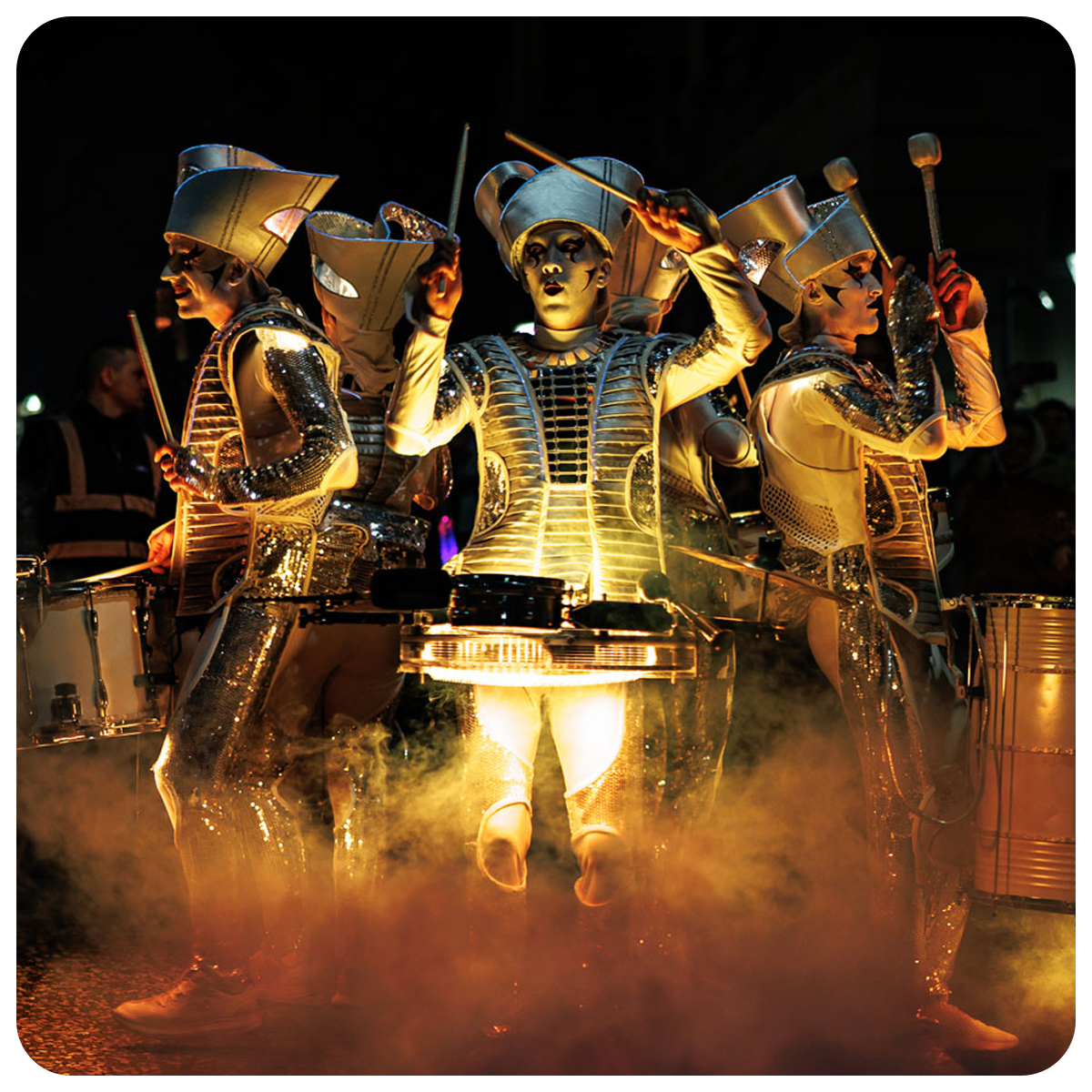 Our previous arts, cultural and community events
Event management and services
Complete event management
We can take care of your whole event, from planning to execution and beyond with our trusted and professional event management service. We'll ensure you achieve your event objectives within your event budget.
While we will work with you and your budget, some of the services we often provide at arts, cultural and community events include:
Stage hire
Stage lighting
A sound solution (speakers, mixers, microphones)
Stage production
Event entertainment, including celebrity appearances and performers
Event SIA licenced security teams
Event Barriers and fencing
All required health and safety documentation
Liaising with all relevant agencies inc. councils
Traffic management
Event marketing
Big screen hire
Event décor such as sponsor boards
Event Service hire
Alternatively, if you only require one of the services listed above or multiple services, these are available to hire on a standalone basis to complement your own set-up. Speak to us to discuss your requirements.