Experienced event experts.
Based in Preston, Lancashire, we're a leading all-service event management company with over 30 years of experience delivering successful and memorable live events throughout the North West of England.
We pride ourselves on our expertise, enthusiasm, friendliness, attention to detail and flexibility. Our clients are always impressed by our ability to think outside the box and handle any last-minute requests with ease.
No matter what your goals may be, we guarantee to deliver an event that meets your objectives on-time, on-budget, and on-brand.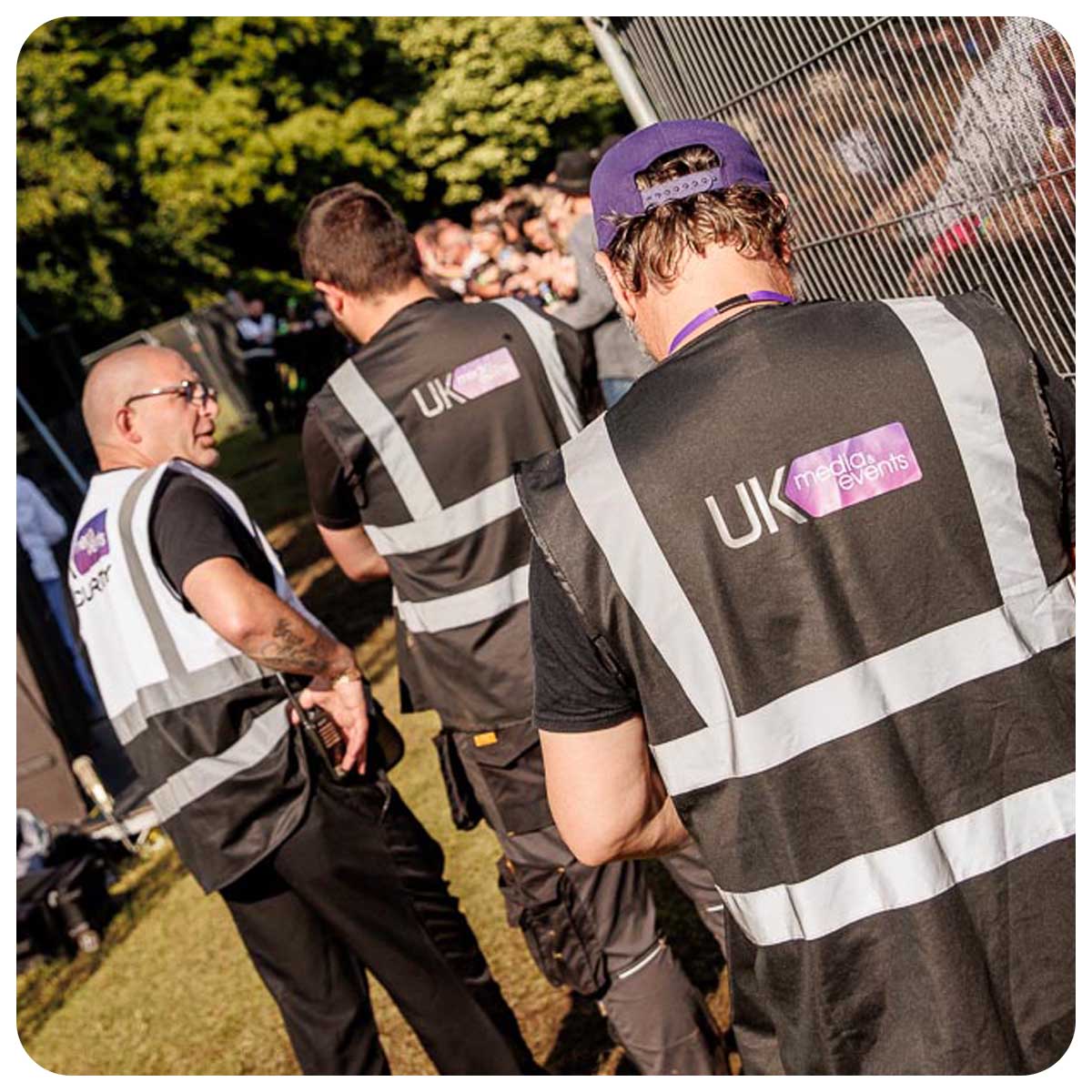 Trusted
Our services and full event management solutions have been tried and tested by many event planners, conference organisers, councils, and corporate clients who come back to us year after year.
Flexible
Whether you're looking for a single service such as stage hire, or an all-service solution, no job is too big or too small. We can be as hands-on or hands-off as is required and often work to tight deadlines and fast turnarounds.
Budget-friendly
We are in a position to be able to provide our unrivalled personal service with our professional implementation, often at a price no more than if our client was to source it all themselves.
Range and quality
We have spent years harvesting a network of suppliers that we wholeheartedly trust, enabling us to leverage their varying skill sets to provide you with more options, high-quality equipment, and the best service possible.
"We have always found Danny and his team to be professional, diligent and helpful, having used their services on several occasions. We look forward to a longstanding working relationship with their organisation."
Babs Murphy
CEO – NWL Chamber of Commerce
We have contracted the services of UK Media and Events for around seven years. During this period we have instructed UKMAE several times annually for all manner of event production services; from large outdoor concerts, to open air movie theatres and much more. They offer a highly competitive service which is professional to the end. We have never had a cause for complaint, despite the company being put under pressure, both in terms of finances and the pressures that come with live events.
We would not hesitate to recommend this company for event and production engagements.
Mark Whittle
BID Manager – Preston City Centre Business Improvement District (BID)
"What a time you had! I hope you have caught up on some much needed sleep after working through the night to build the conference platforms. The hotel shifting round the room we had previously recced didn't help either. Your team took it all in your stride and went beyond my expectations in delivering the program on time and very professionally. I hope you got it all home OK and had a good rest afterwards! Both the Total team and the IAT thank you and your team for your efforts."
Rick Ashton
Market Development Manager – Total UK Limited
"UK Media and Events are a highly professional and dedicated team who provide excellent service. The company has provided production services for a range of events from civic services to full scale festivals and have been instrumental in working with the Council to design and implement the most effective production solutions for each event. I would, without hesitation recommend UK Media and Events."
Tim Joel
Events & Cultural Services Manager – Preston City Council
"THANK YOU AGAIN FOR ALL OF YOUR HELP WITH THE HOMECOMING. IT WAS SO AMAZING AND LOOKED GREAT!"
Hannah Warner
Thames TV / X Factor