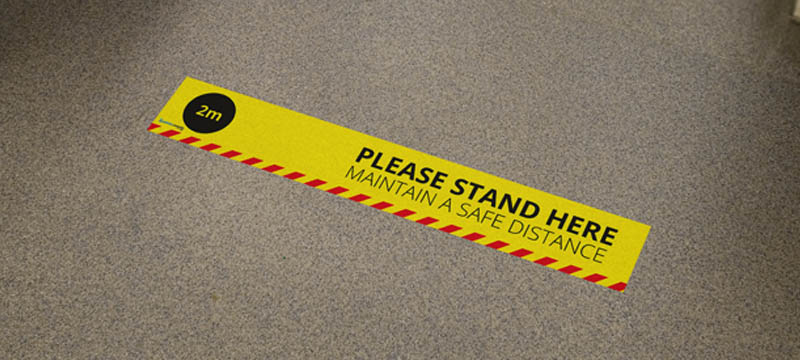 Distancing Floor Graphics
Removable, vinyl, non-slip floor graphics with an R10 slip rating.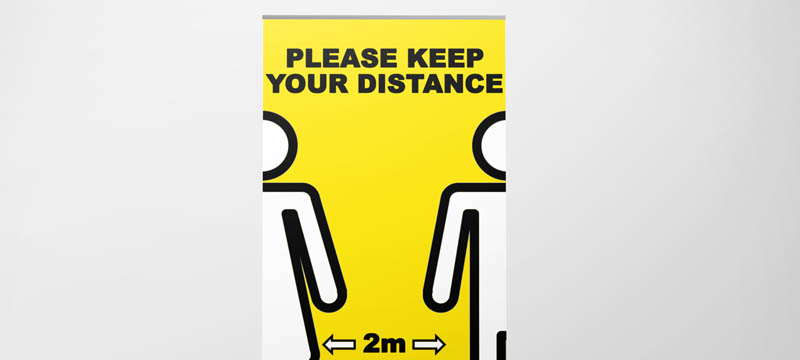 Signage, Stickers & Tape
Various designs of roller banners, posters and stickers for immediate use.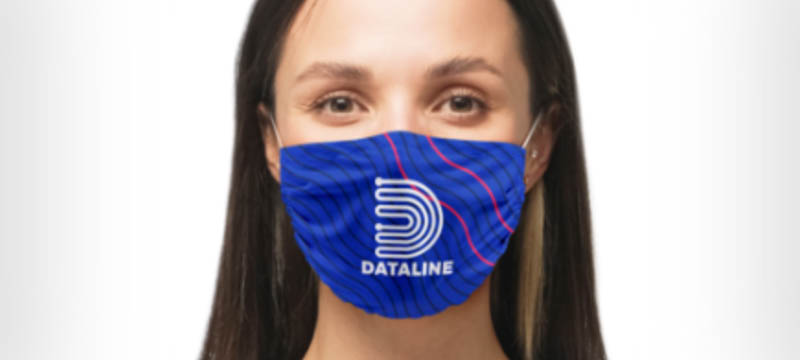 Coronavirus Protection
Customizable and branded personal protection solutions for you and your staff.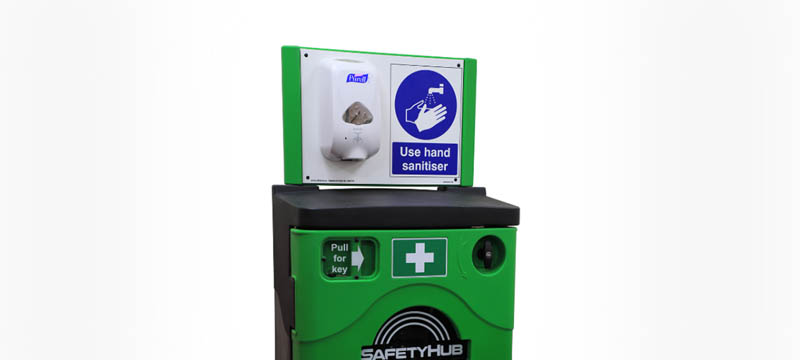 Sanitiser Stations
Portable, weatherproof sanitiser stations that are perfect for events and the workplace.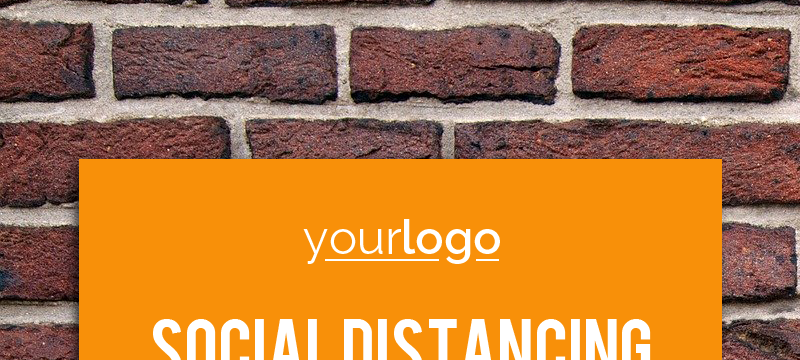 Custom design products
Add your own logo and design to our customisable coronavirus essentials.
EXPRESS DELIVERY NOW AVAILABLE ON MOST ITEMS
WE ACCEPT ALL MAJOR CREDIT/DEBIT CARDS AND GOOGLE PAY